Custom Embroidery,
Clothing and Gifts
Newtown Embroidery is a family owned business since 2016. Newtown Embroidery offer high quality embroidery, printing and a wide choice of clothing to our customers. We also offer a sample service so that schools, businesses and club may have a look at potential items that they might be interested in.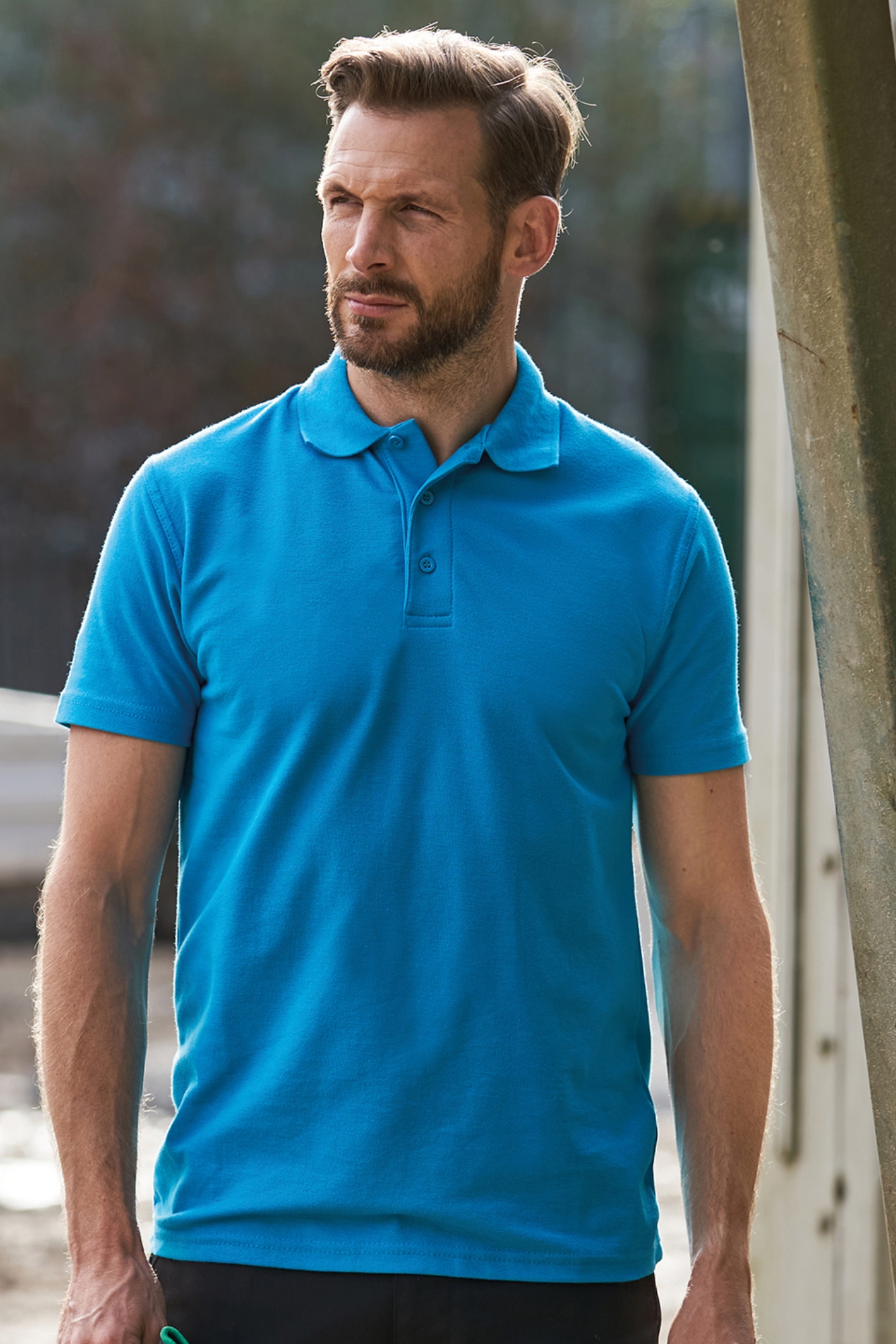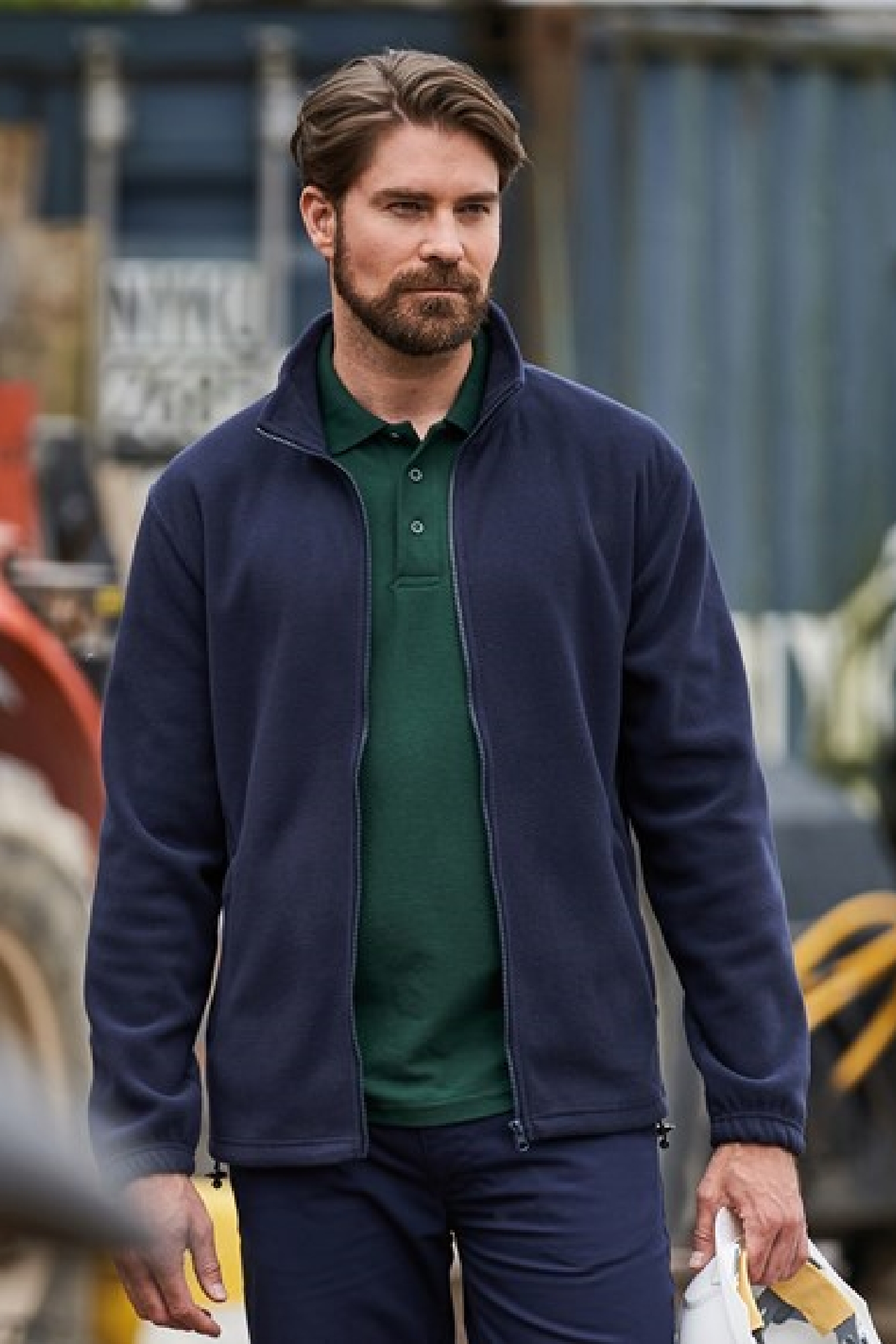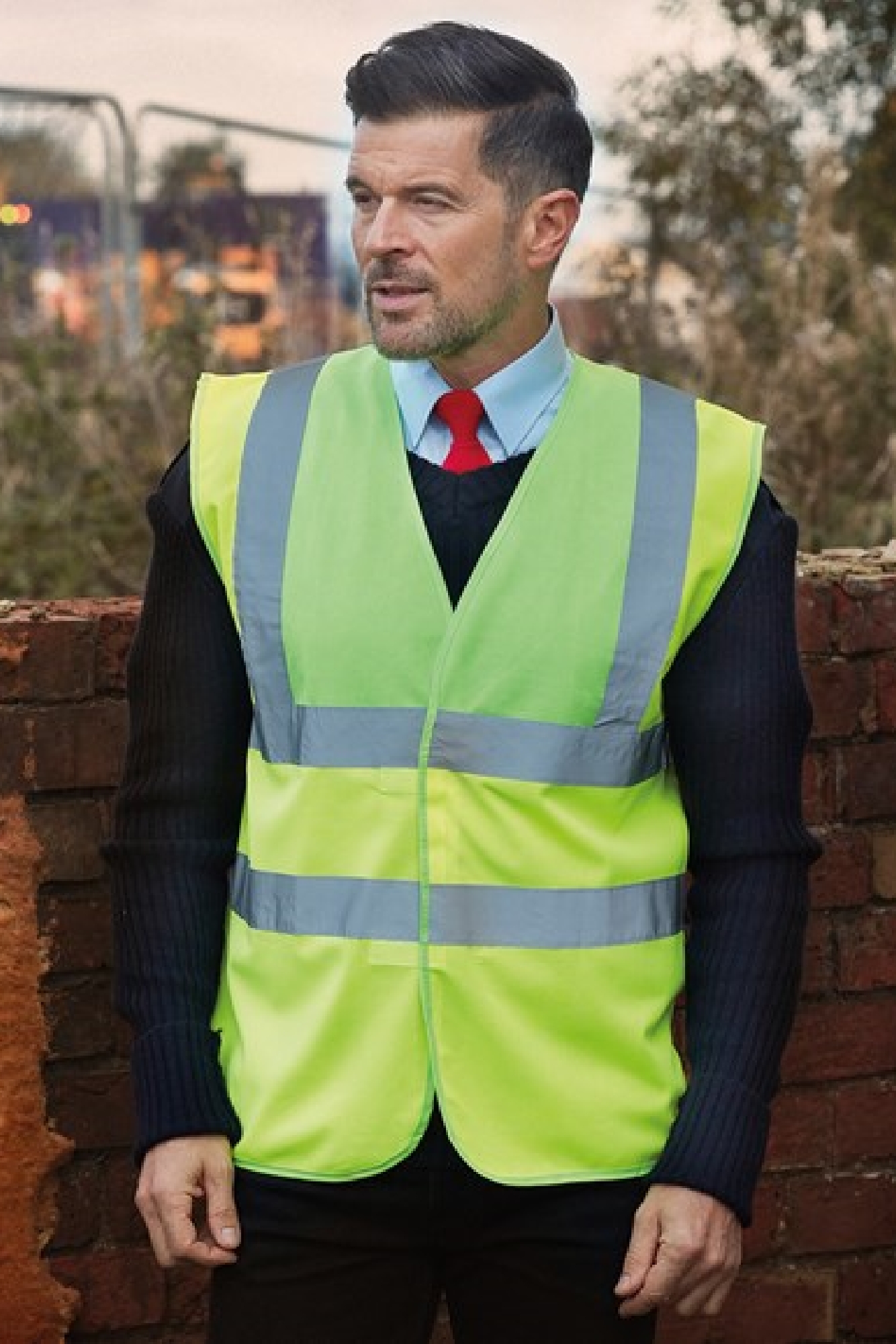 Up to 25% off when buying in bulk
A collection of our most recent products from all departments
Customizable bibs, blankets and fluffy toys, perfect for gifts during any occasion.
Womens work & leisurewear
Proin ullamcorper pretium orci. Donec nec scelerisque leo. Nam massa dolor imperdiet nec consequat a, congue id sem. Maecenas malesuada faucibus finibus. Donec vitae libero porttitor, laoreet sapiena, ultrices leouis dictum vestibulum ante vitae ullamcorper.